Ensuring a successful career transition means knowing your clients and what motivates them to succeed. Our team is insightful, resourceful, and genuinely committed to a successful transition for each attorney.
Kathleen Davis Sparrough
Kathleen Davis Sparrough co-founded Davis & Chapman in 1989. Kathy had previously worked for a national outplacement firm providing services to attorneys and senior executives from Fortune 500 companies. Prior to that, she served as Manager of Training and Placement at the Career Center for The American University.
Kathy holds a Master's Degree in Counseling Psychology from The American University and is a certified Myers-Briggs Type Indicator (MBTI) practitioner.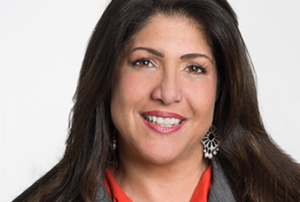 Laura Breeden
Laura Breeden has specialized in legal career transition for the past twenty years, gaining national career counseling and outplacement experience in order to assist lawyers transitioning at all phases of their careers. For over ten years before she joined Davis & Chapman, Laura provided career transition and training services in university, government, in-house corporate settings, and a national outplacement firm.
She received a Master's Degree in Human Resource Management and Organizational Development from The American University. In addition to being a certified Myers-Briggs Type Indicator (MBTI) practitioner, Laura is also a certified career consultant with the International Association of Career Management Professionals.